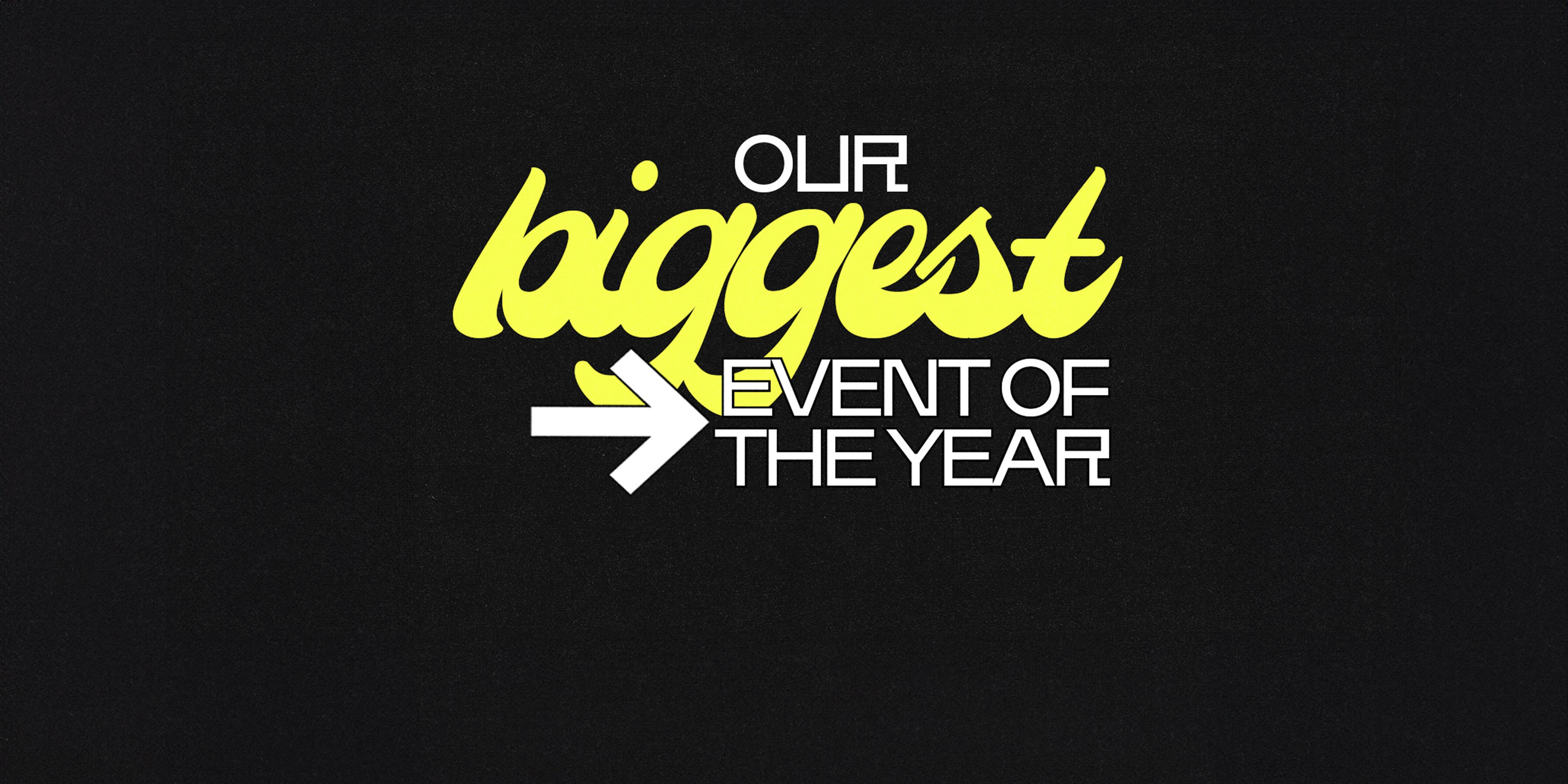 Shop by collection
shop our range by collection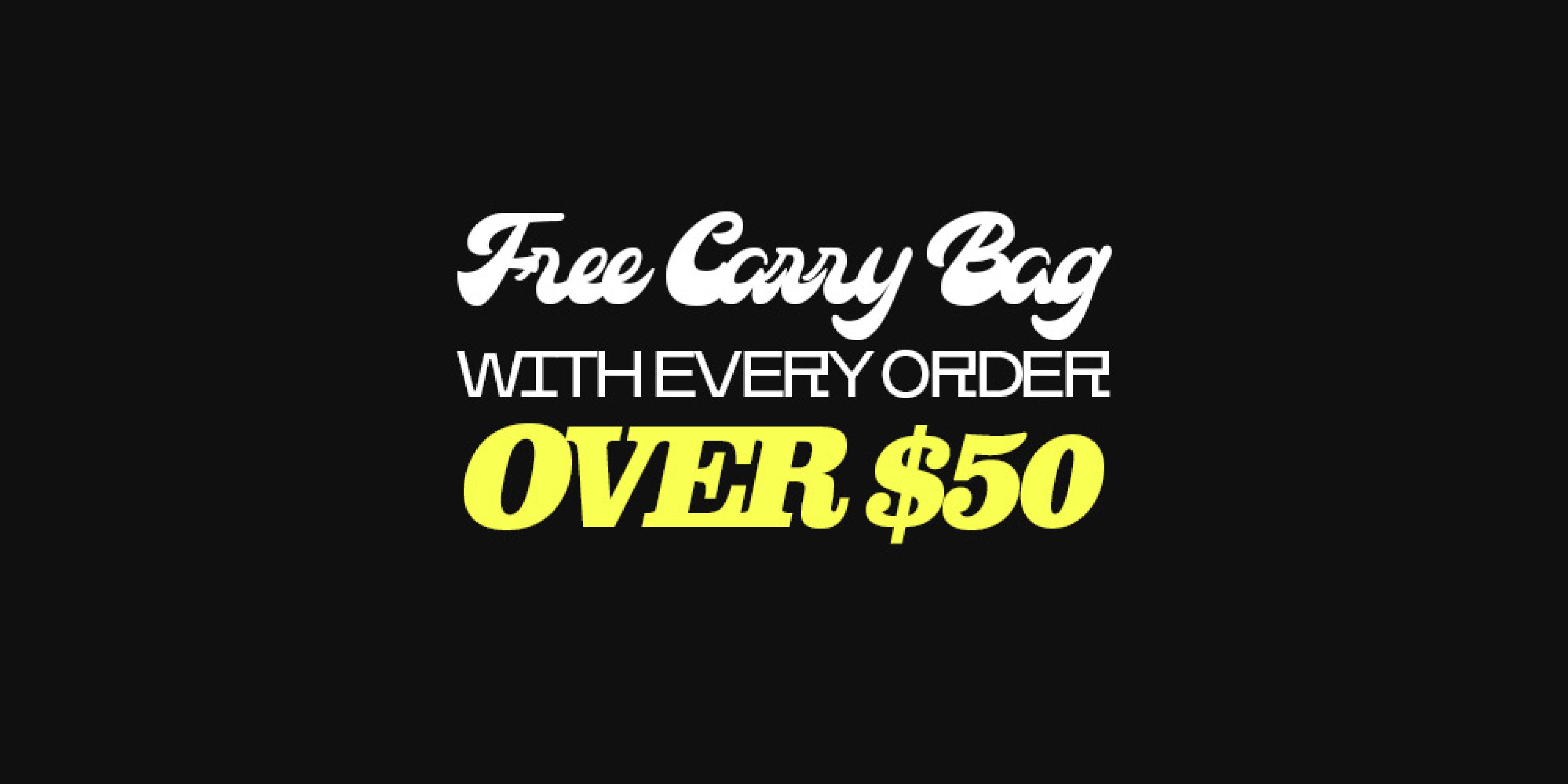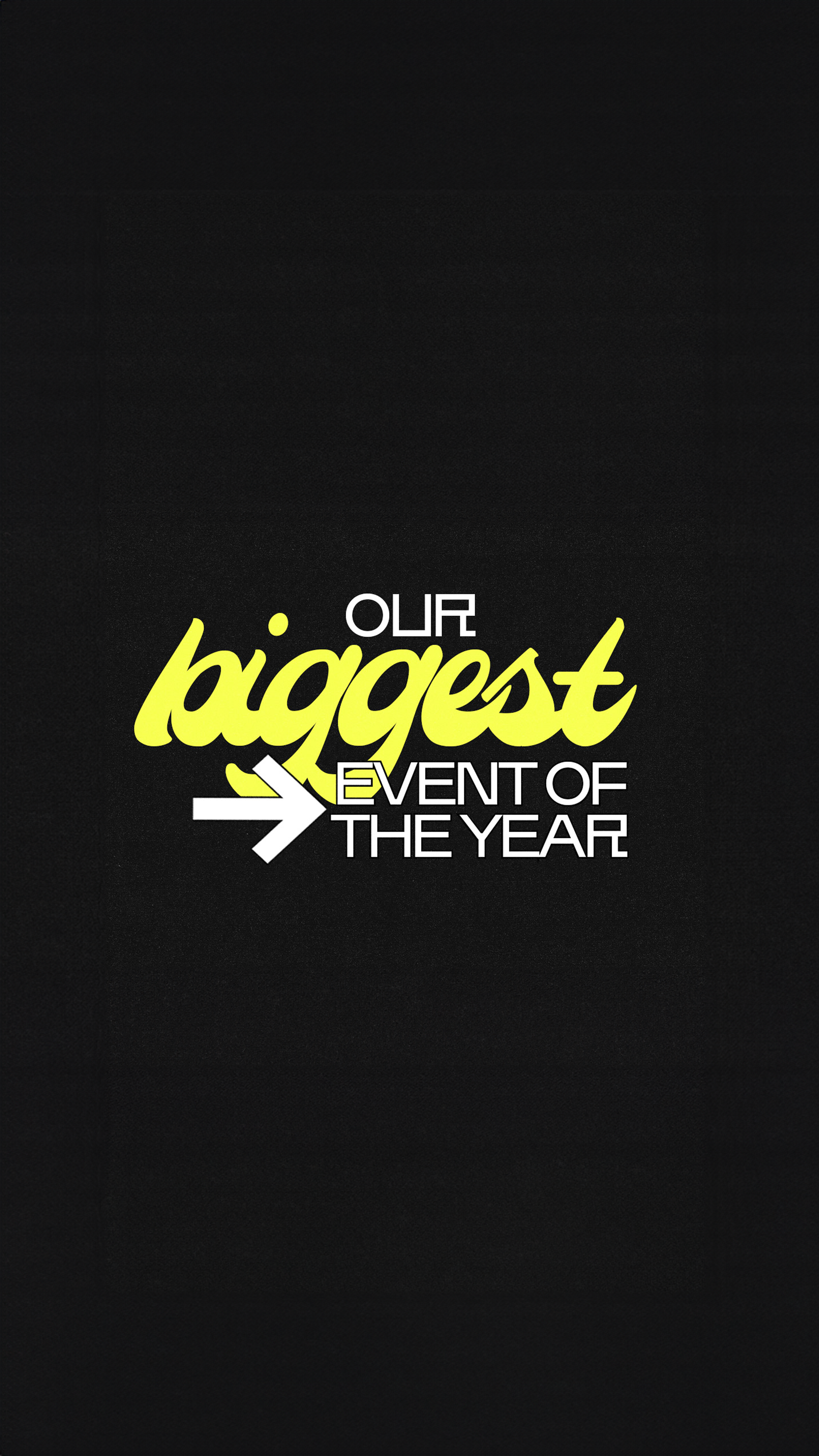 Save big on these!
up to 50% off horse and rider wear
up to 30% off leggings breeches
Love the quality
I absolutely love the quality of all Equipad products that I have used and purchased. The colours, styles and aesthetic and quality and comfort for both the rider and horse is something not many equestrian brands tick all the boxes for. I am extremely impressed by Equipad products.
So comfortable!
Absolutely love my Equipad tops and ribbed riding leggings, they are really nice quality and were posted super fast!

I now have the same top in three different colours because they are so comfortable and also flattering.
Amazing product!!
And pretty quick shipping from Australia to the US. I will definitely be ordering more from Equipad. Love this brand!
Super happy with our purchase!
We ordered the ribbed leggings and the V2 top and both not only fit great, but are super comfortable and breathable - perfect for riding in the Philippine heat! Overall, they are definitely favourites in my riding closet.